Rubber Webbing Manufacturer: High-Quality Products at Competitive Prices
Qingdao Fuwei Rope Co., Ltd. is proud to introduce our high-quality Rubber Webbing. As a leading manufacturer and supplier of rope products in China, we always strive to develop innovative solutions for our customers.

Our Rubber Webbing is made using premium quality materials that ensure durability and reliability. It is ideal for a range of applications such as cargo restraint, securing equipment, and strapping goods. The rubber coating enhances the webbing's grip and increases its strength.

Our factory uses state-of-the-art production technology and processes to ensure consistent quality and prompt delivery. We can provide custom sizes and colors according to your specific requirements. Our skilled team follows strict quality control measures to guarantee the highest standards are met.

At Qingdao Fuwei Rope Co., Ltd., we are dedicated to providing our customers with the best products and services. Trust us to be your reliable partner for Rubber Webbing and other rope products. Contact us today to learn more!
Qingdao Fuwei Rope Co., Ltd.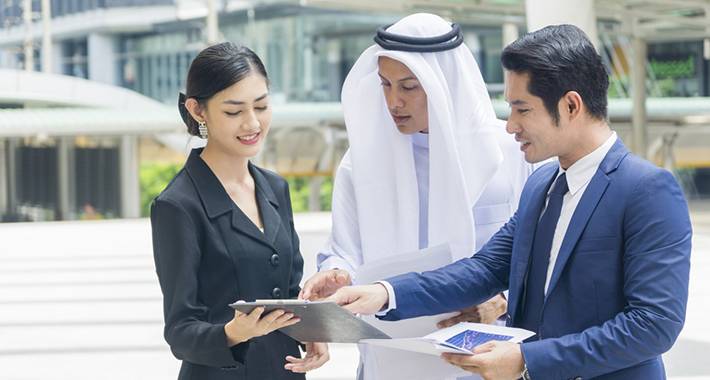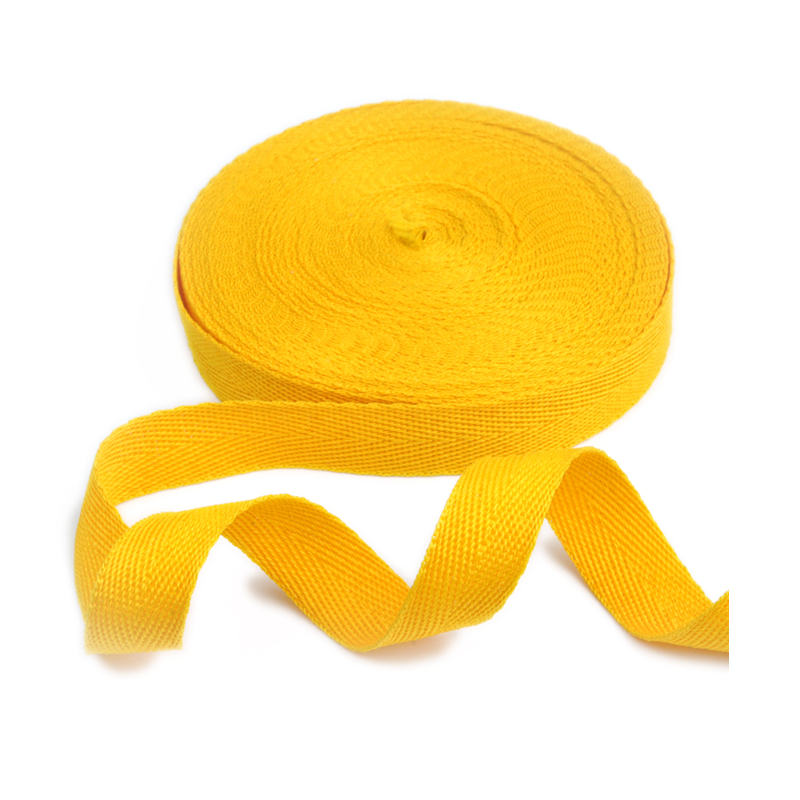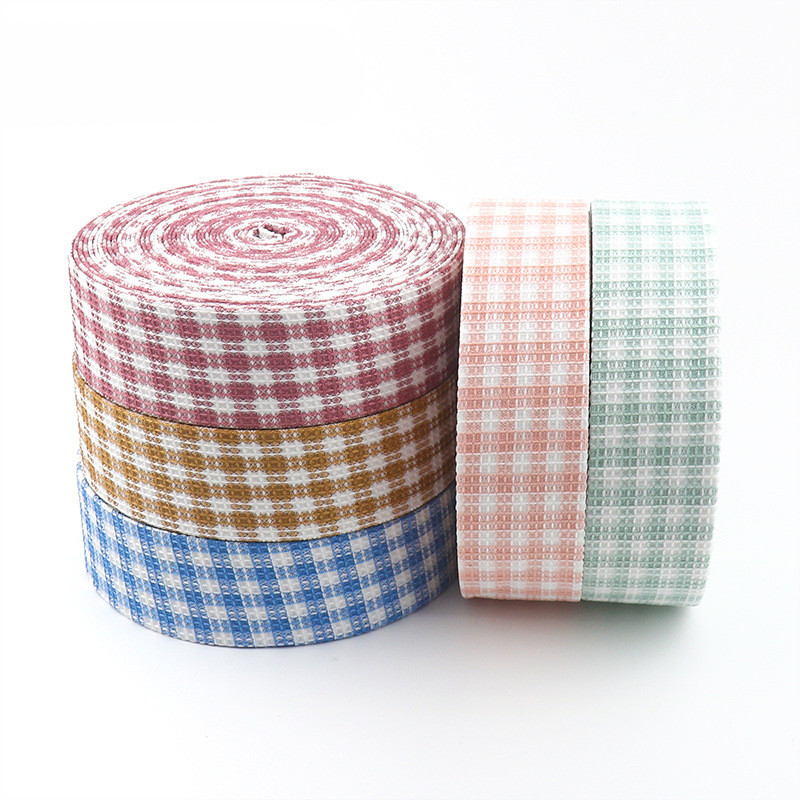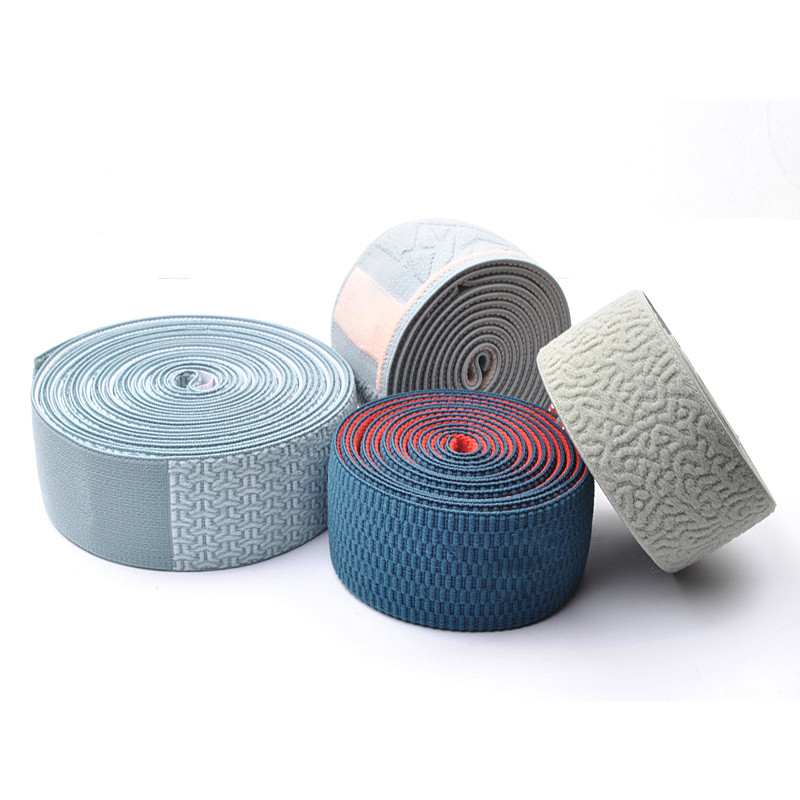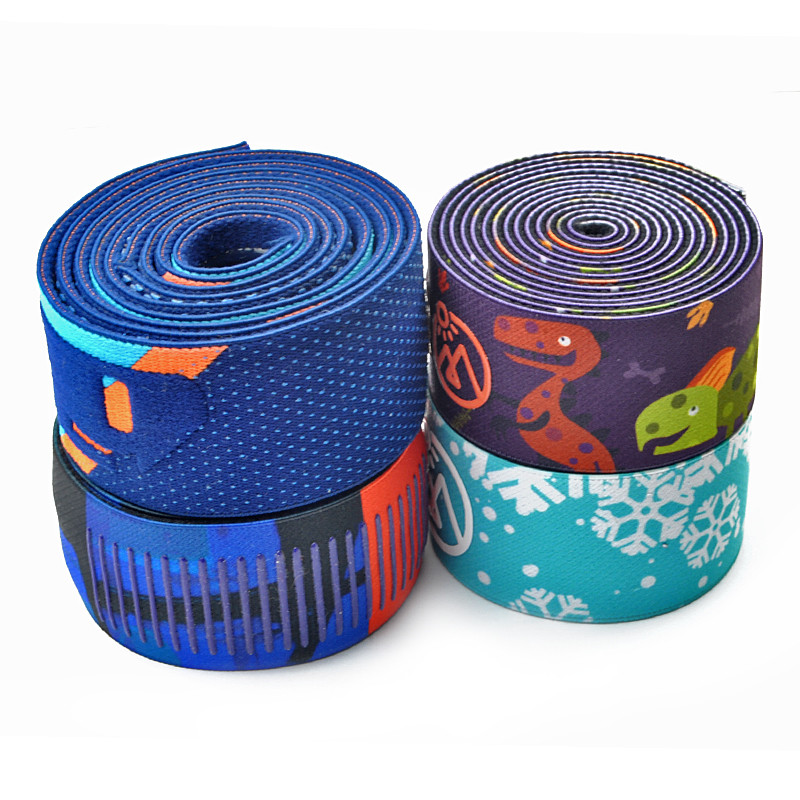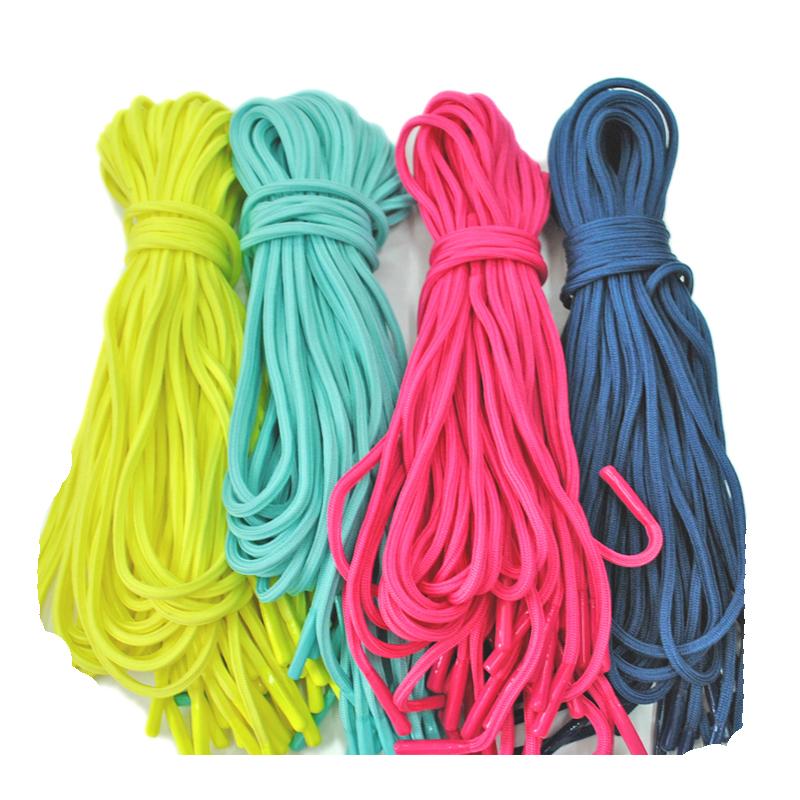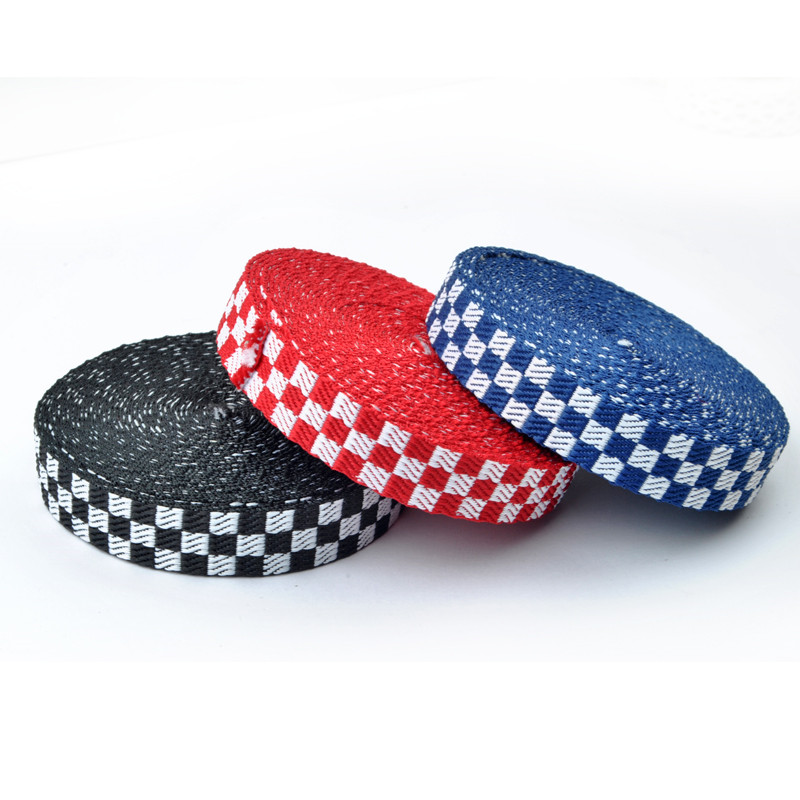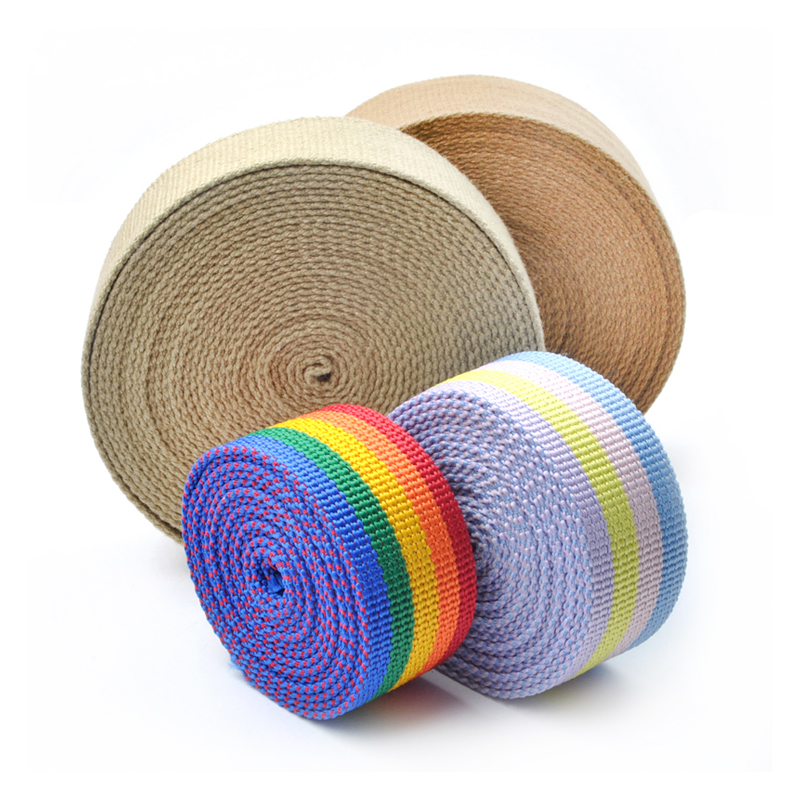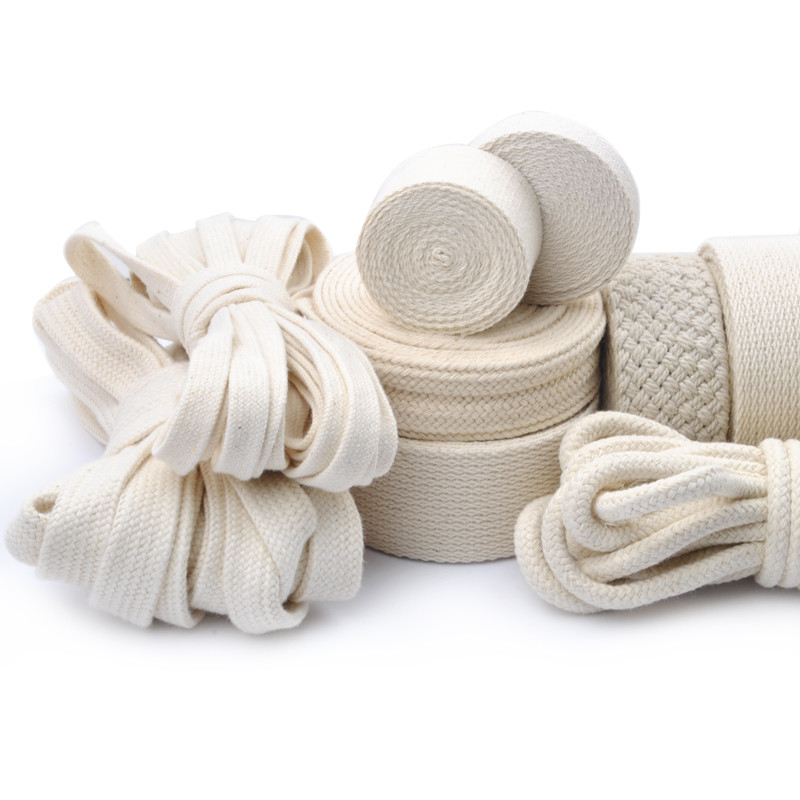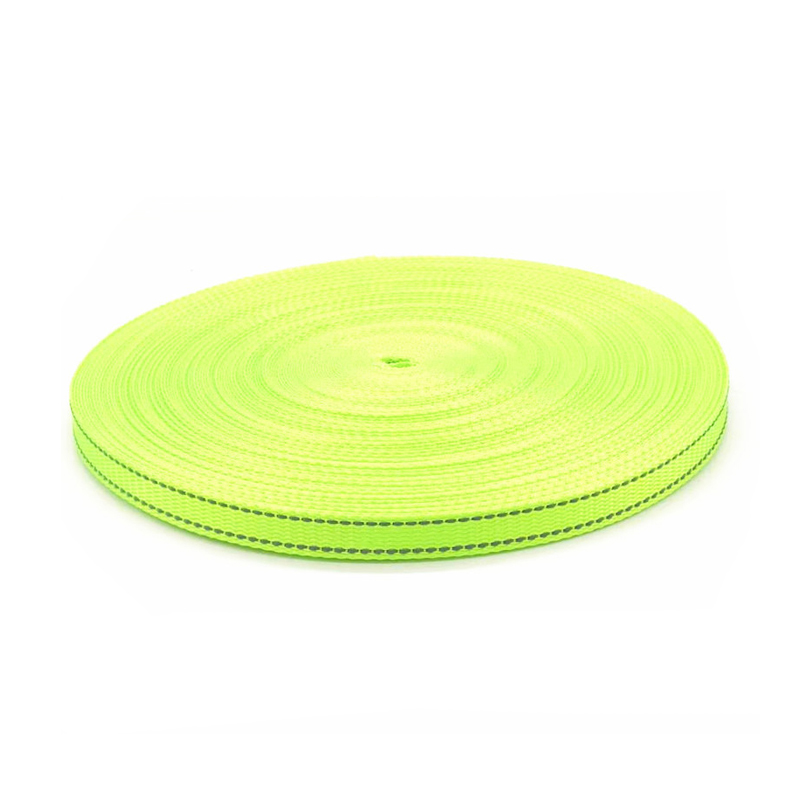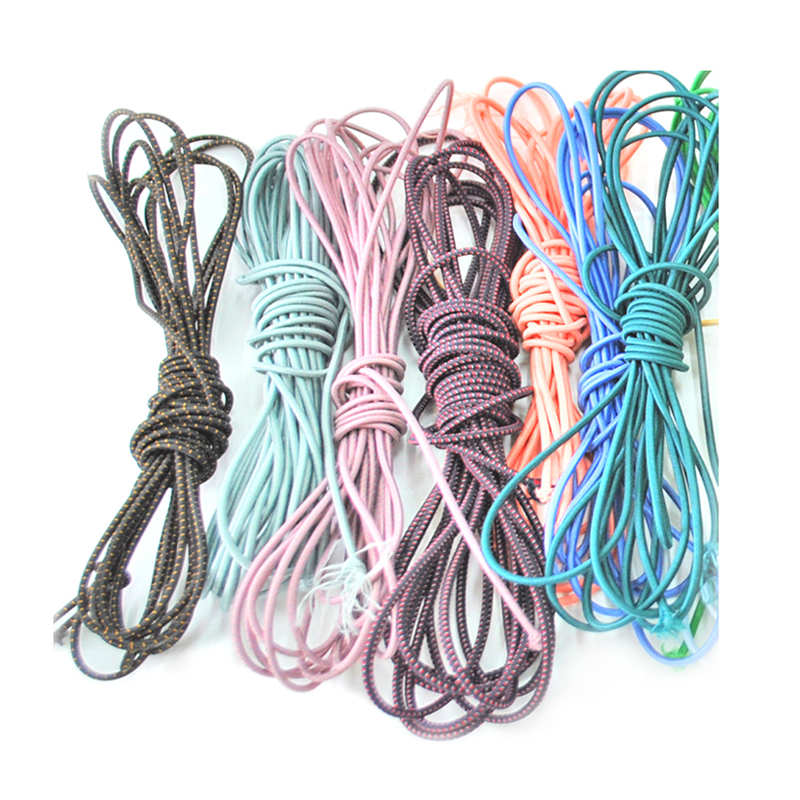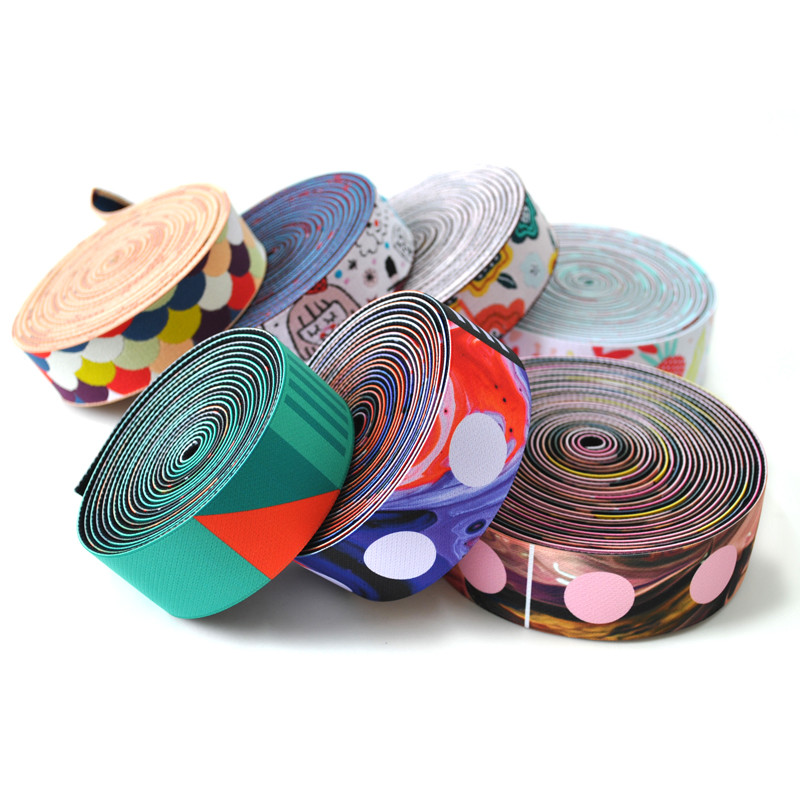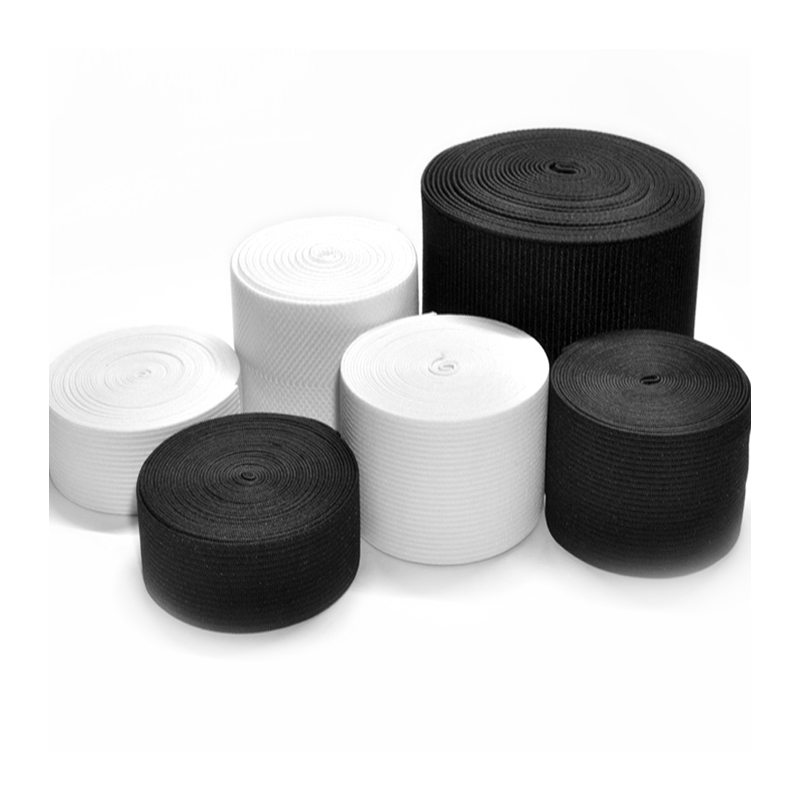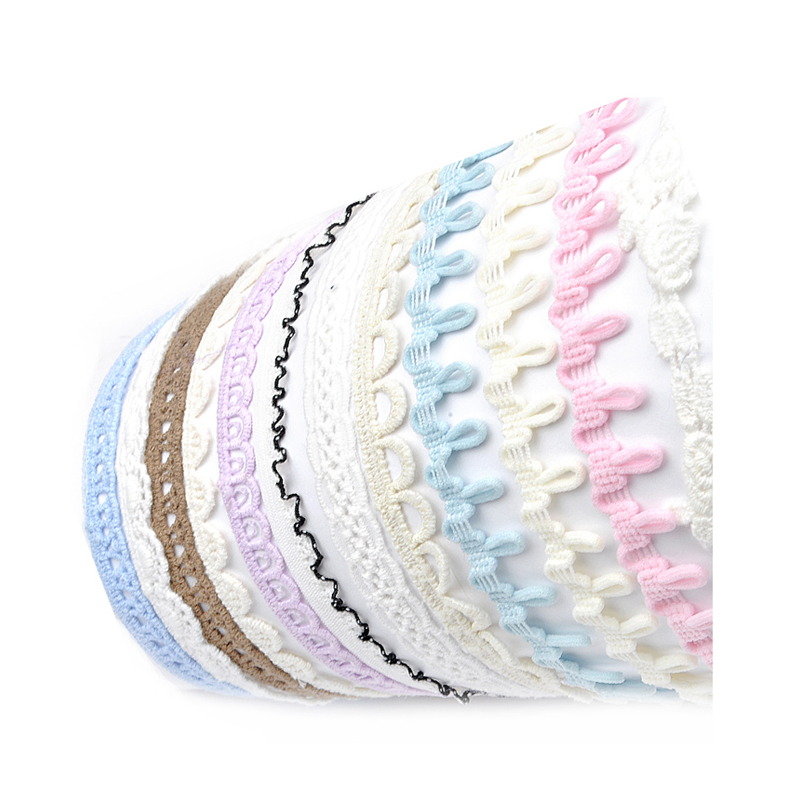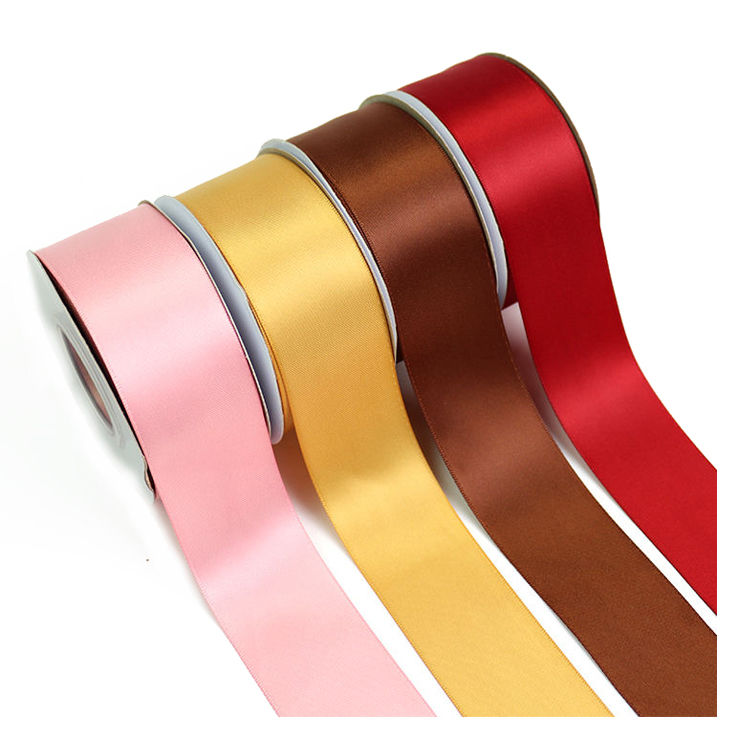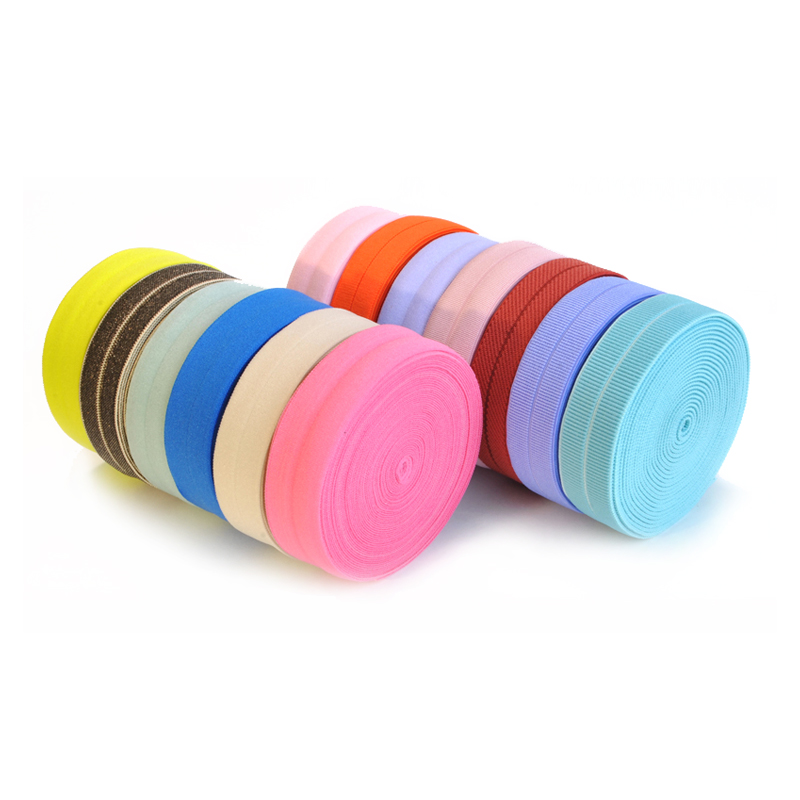 Contact us
Please feel free to give your inquiry in the form below We will reply you in 24 hours